Travel
Authentic India: What Not to Miss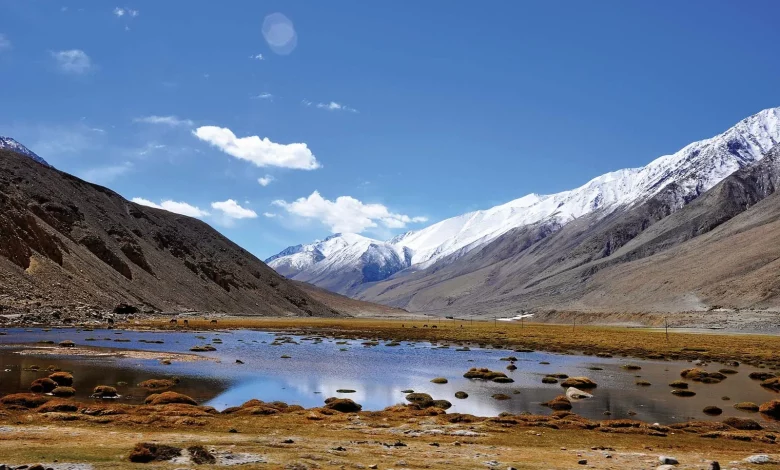 AMAZING Things to Do and See in India in 2023
India is a vast and diverse country with a rich history and culture. There are so many amazing things to see and do in India, it can be hard to know where to start. Here are a few of the most popular and 'authentic' experiences that you shouldn't miss:
Most popular and 'authentic' experiences that you shouldn't miss
Visit the Taj Mahal
The Taj Mahal is one of the most iconic landmarks in the world. It is a beautiful white marble mausoleum built by Mughal emperor Shah Jahan in memory of his wife Mumtaz Mahal.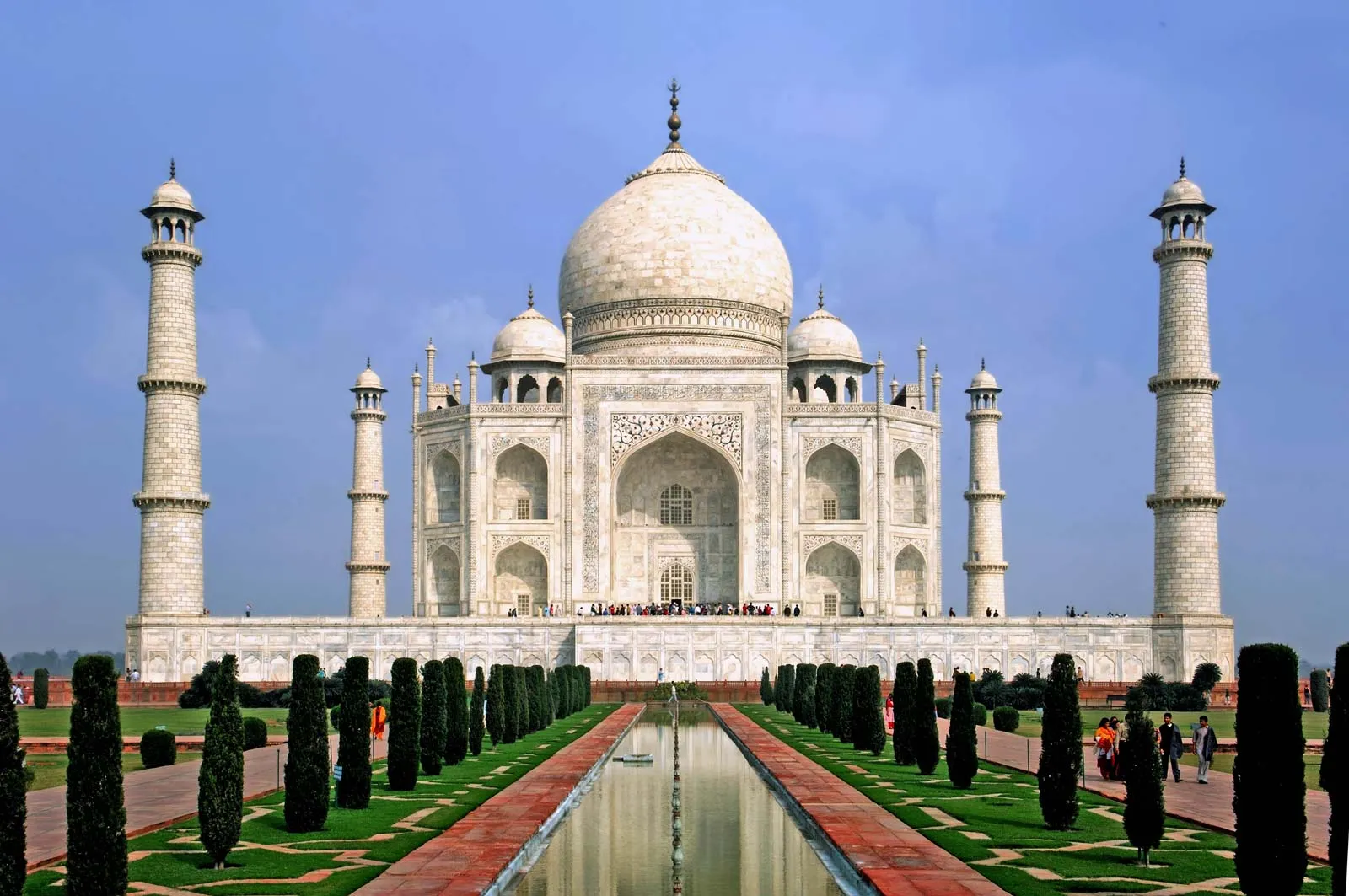 Explore the backwaters of Kerala
Kerala is known for its beautiful backwaters, which are a network of canals, lagoons, and rivers. You can take a boat ride through the backwaters, go kayaking, or simply relax on a houseboat.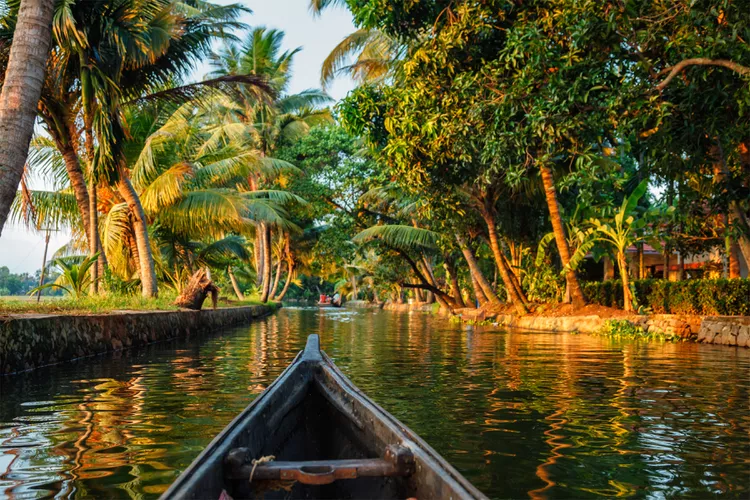 Go on a safari in Ranthambore National Park
Ranthambore National Park is home to a number of wild animals, including tigers, leopards, and elephants. You can go on a safari to see these animals in their natural habitat.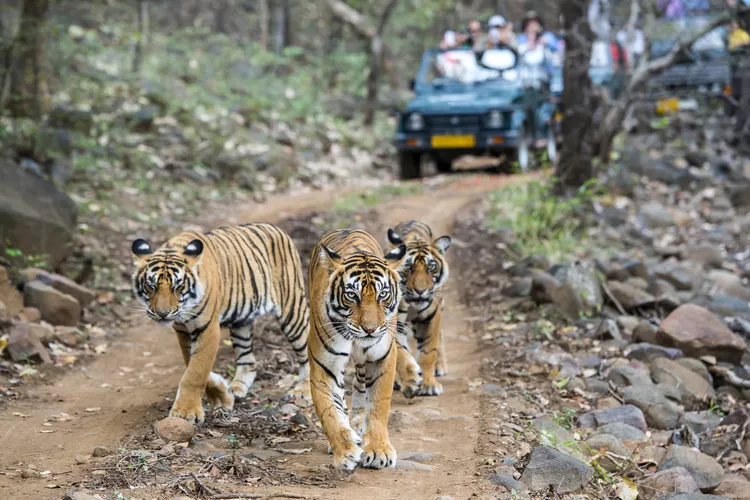 Hike in the Himalayas
The Himalayas are the highest mountain range in the world. You can go hiking in the Himalayas to experience the stunning scenery and clear air.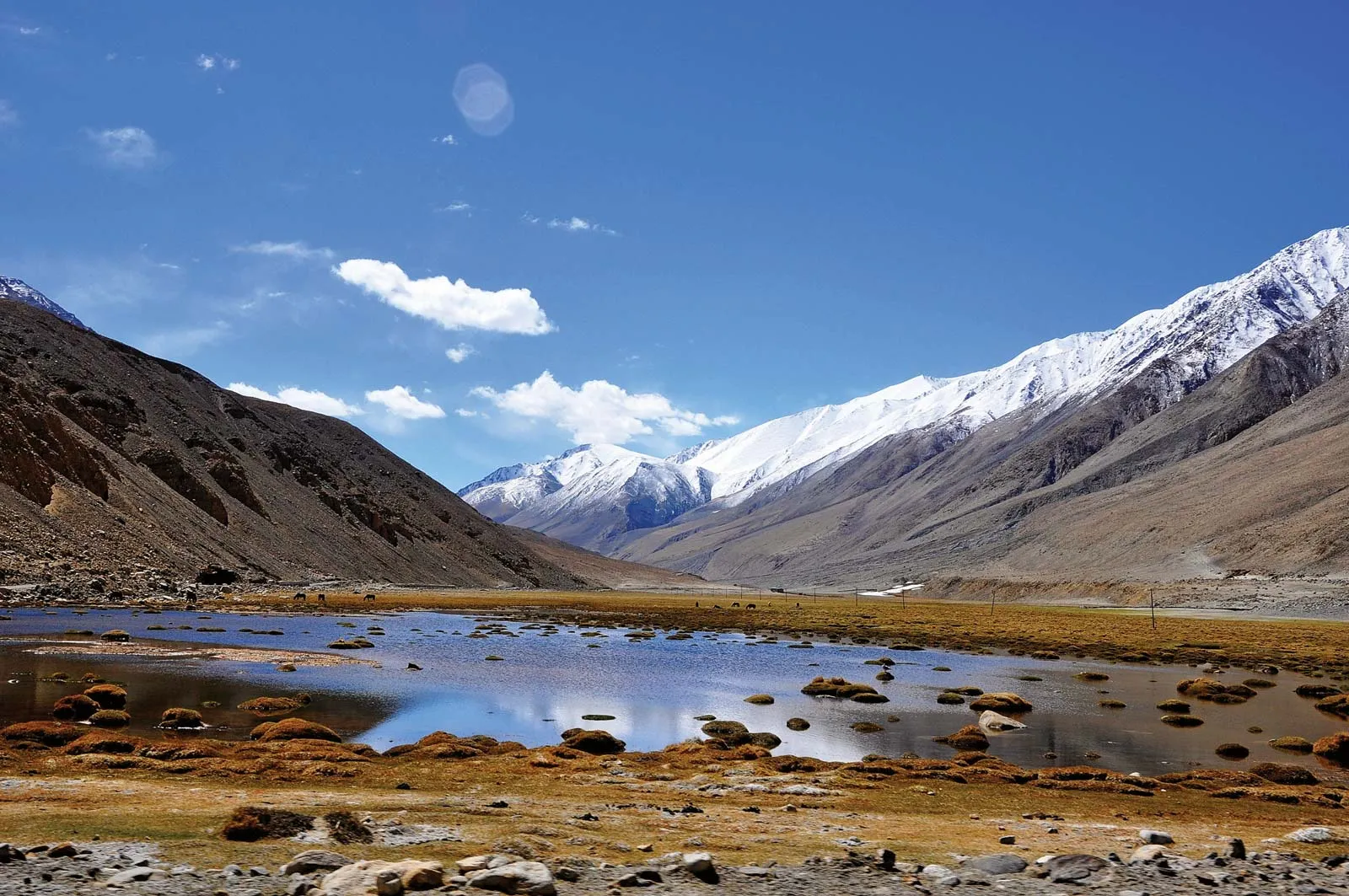 Attend a yoga retreat
India is the birthplace of yoga. You can attend a yoga retreat to learn about this ancient practice and experience its many benefits.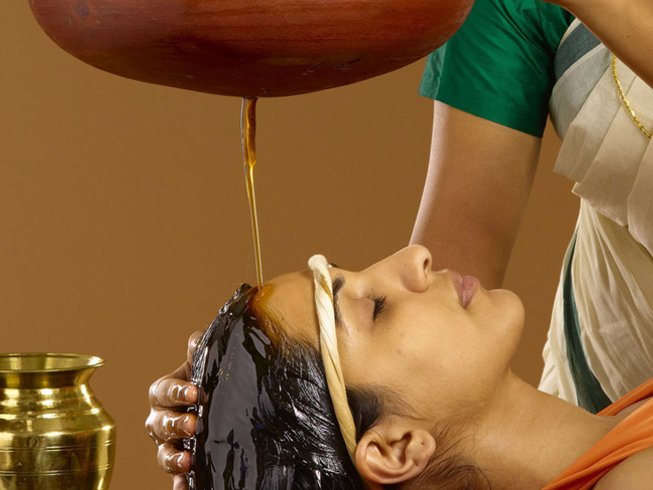 Sample the local cuisine
India has a diverse cuisine, with dishes from every region of the country. You can try everything from tandoori chicken to dosa to biryani.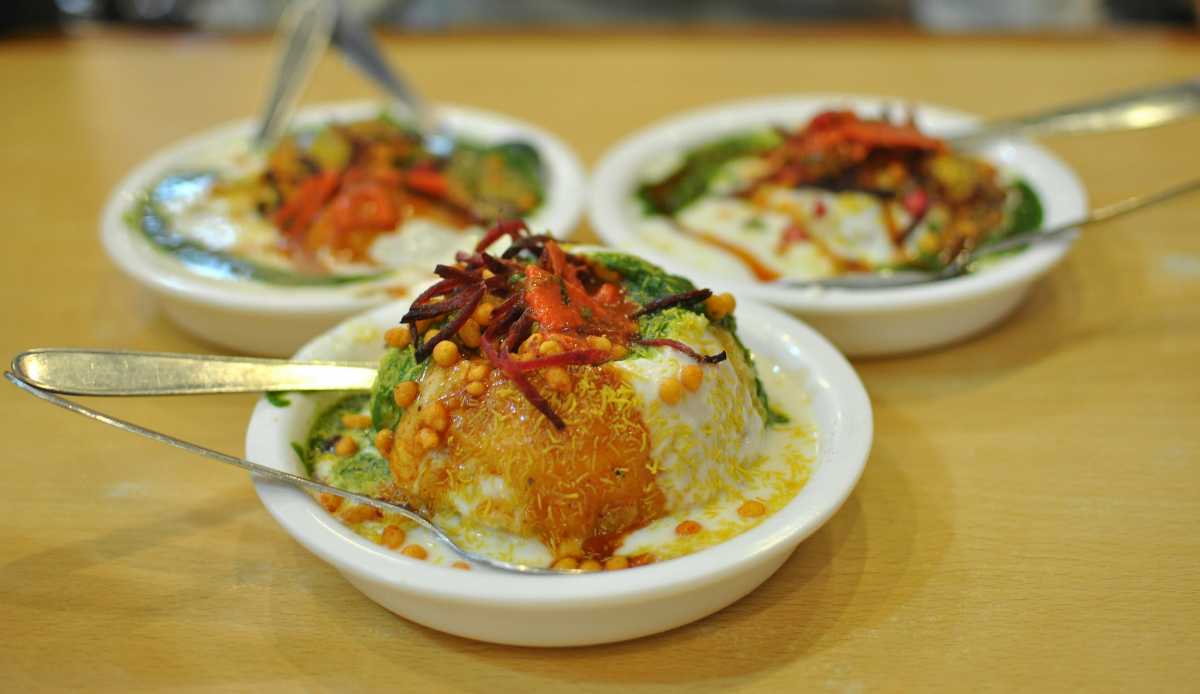 Shop at a local market: India is a shopper's paradise. You can find everything from traditional handicrafts to souvenirs at the local markets.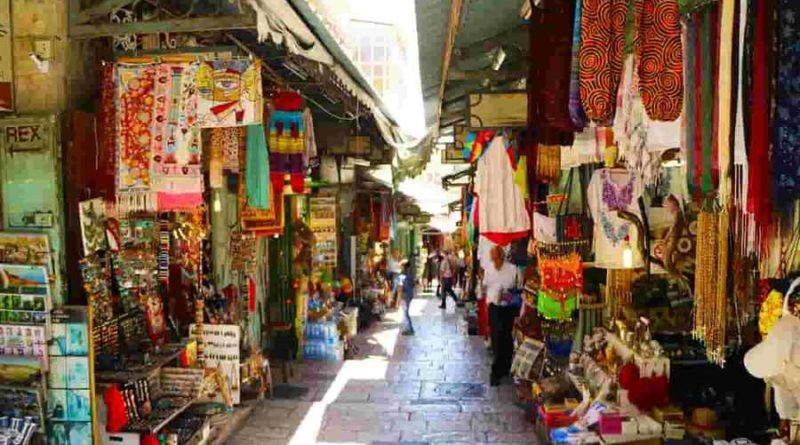 Meet the locals
India is a country with a rich culture and history. The best way to experience India is to meet the locals and learn about their way of life.
These are just a few of the many amazing things to do and see in India. With its diverse landscapes, cultures, and people, India is a country that will stay with you long after you've left.