Lifestyle
Toddler-friendly TV shows and movies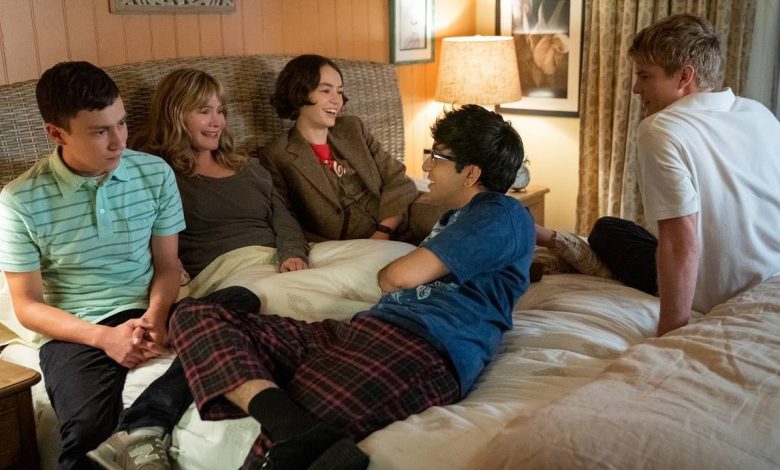 Introduction
As parents, we often find ourselves in search of ways to keep our toddlers entertained while ensuring they learn and grow in a safe and enriching environment. One fantastic way to achieve this is by introducing them to toddler-friendly TV shows and movies. These programs are not only fun but also educational, making screen time a valuable learning experience. In this blog, we'll explore some of the best options out there that strike the perfect balance between entertainment and education for your little one.
 Top Toddler-Friendly TV Shows and Movies
 1. Bluey (2018-present)
Bluey, an Australian animated series, takes you on the adventures of a six-year-old dog named Bluey and her family. This heartwarming show is packed with humor and relatable situations, making it a delightful choice for both toddlers and parents. It's a perfect blend of fun and life lessons.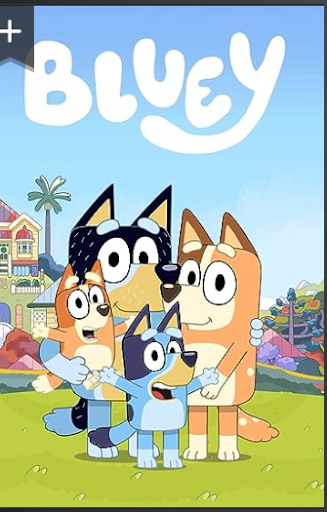 2. Daniel Tiger's Neighborhood (2012-present)
Based on the beloved children's book series "Mister Rogers' Neighborhood," *Daniel Tiger's Neighborhood* is an animated series that teaches toddlers important social and emotional skills in an engaging way. It's a wonderful show for helping your child understand and manage their feelings.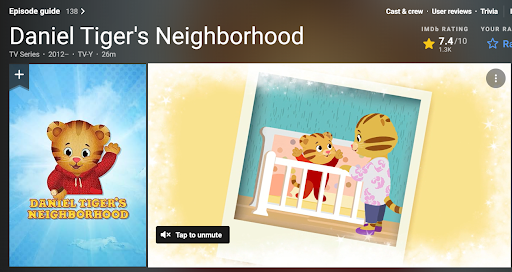 3. Blue's Clues & You! (2019-present)
Blue's Clues & You! is a modern take on the classic '90s show. It follows Josh, the new host, as he helps Blue the puppy solve clues. This interactive show encourages toddlers to use their imaginations and actively participate in the story.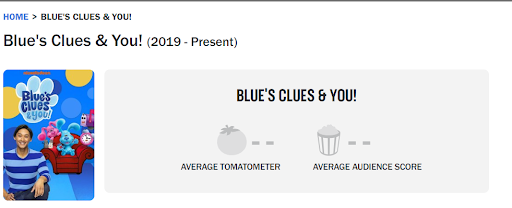 4. Mickey Mouse Funhouse (2021-present)
Join Mickey Mouse and his friends on wacky adventures in a magical house with Mickey Mouse Funhouse. This animated series is full of music, laughter, and colorful visuals, making it an engaging and entertaining choice for young viewers.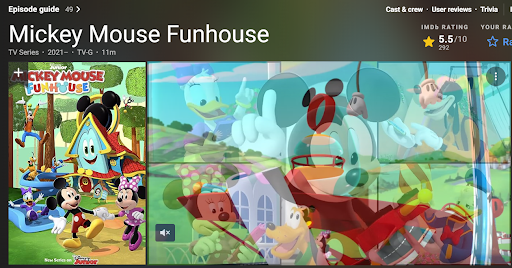 5. Peppa Pig (2004-present)
Peppa Pig is a British animated series that follows the adventures of a young pig named Peppa. Its simplicity and repetition make it an ideal choice for toddlers who are just beginning to learn and explore the world around them.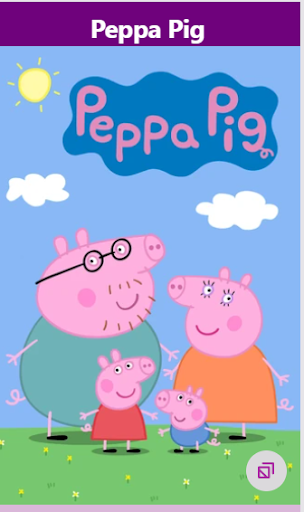 6. Paw Patrol (2013-present)
For action-packed adventures that also teach important values like teamwork and cooperation, *Paw Patrol* is the go-to choice. This animated series features a group of rescue dogs who come to the aid of their community in thrilling missions.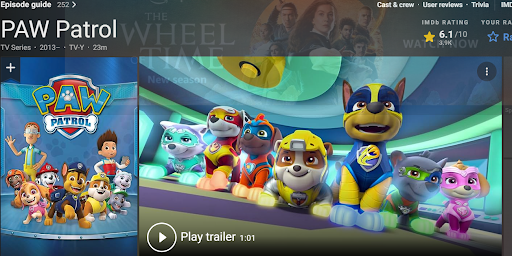 7. Sesame Street (1969-present)
A timeless classic that's been captivating young minds for over 50 years, *Sesame Street introduces a variety of beloved characters, including Big Bird, Cookie Monster, and Elmo. It's a treasure trove of lessons about letters, numbers, and essential life concepts.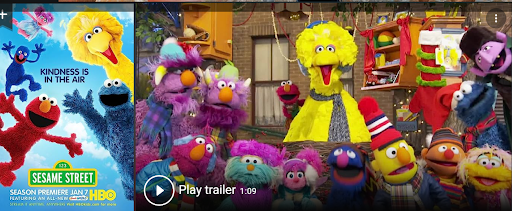 8. The Magic School Bus (1994-1997)
Join Ms. Frizzle and her students on exciting field trips around the world in The Magic School Bus. This animated series is both educational and entertaining, making science fun and engaging for toddlers.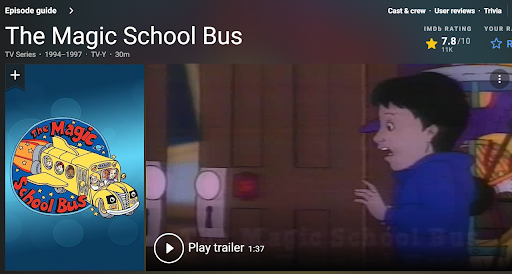 9. Molang (2010-present)
Molang, a French animated series, follows the gentle adventures of two friends, Molang and Piu Piu. It's a soothing and calming show, perfect for toddlers seeking a relaxing viewing experience.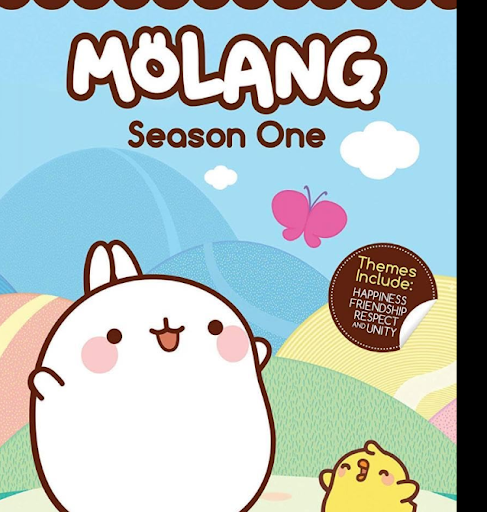 Conclusion
When it comes to choosing TV shows and movies for your toddler, these options strike the perfect balance between entertainment and education. By incorporating these programs into your child's screen time routine, you can provide them with valuable learning experiences while ensuring they have fun along the way. Remember to consider your child's age and interests when selecting content and always prioritize age-appropriate and safe viewing.