Travel
Rekindle Romance: Couples Weekend Retreats for the Perfect Getaway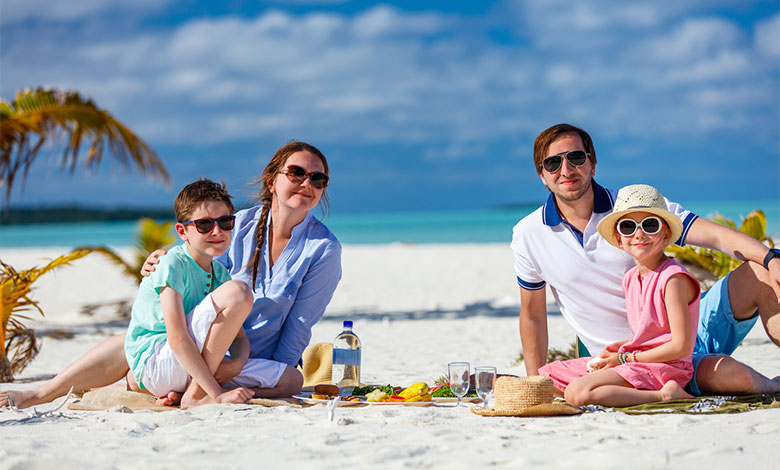 In the whirlwind of daily life, nurturing the romance in your relationship often takes a backseat. But fear not! A couples' weekend retreat might just be the magical elixir your relationship needs. Picture this: you and your beloved whisking away to a secluded haven, far from the demands of everyday life. Sounds blissful, doesn't it?
Embrace Seclusion in a Cozy Cabin:
Escape to a rustic cabin nestled amidst nature's embrace. Imagine waking up to the symphony of birds, taking leisurely strolls hand in hand, and relishing quiet moments by a crackling fireplace. A cabin retreat offers the intimacy and tranquility perfect for reconnecting.
Luxuriate in a Spa Resort:
Indulge in opulence at a luxurious spa resort tailored for couples. Picture yourselves immersed in blissful massages, aromatic baths, and serene environments. Spa resorts often offer packages designed to elevate romance and relaxation.
Savor the Charms of a Wine Tasting Getaway:
Embark on a sensory journey through picturesque vineyards. Explore the art of wine tasting, relish delectable cuisine, and let the breathtaking landscapes serve as the backdrop to your romantic escapade.
Seek Serenity by the Beach:
Feel the sand between your toes and the salty breeze in your hair. A beachside retreat promises dreamy sunsets, romantic strolls along the shore, and the sheer joy of unwinding together amidst nature's grandeur.
Experience Togetherness in Learning:
Consider a cooking or dance retreat curated for couples. Engaging in culinary or rhythmic adventures can spice up your bond, offering shared moments of learning, laughter, and delicious indulgences.
Thrill in Adventure:
For the daring duos, an adventure-packed weekend might just be the ticket! Whether it's hiking through scenic trails, soaring high on zip-lines, or floating in a hot air balloon, shared thrills foster unforgettable memories.
Revel in the Charm of a Bed and Breakfast:
Sneak away to a quaint bed and breakfast in a charming town. Bask in the coziness of a private abode, explore local treasures hand in hand, and relish delightful breakfasts together.
Tips for the Ultimate Couples' Retreat:
Disconnect to Reconnect: Put those phones away and truly immerse yourselves in each other's presence.
Surprise Element: Plan a surprise activity or gesture to infuse an element of excitement and spontaneity.
Open Communication: Utilize this time to express openly, listen attentively, and reinforce your emotional connection.
Shared Adventures: Engage in activities that cater to both your interests, fostering a stronger bond through shared experiences.
Relaxation at its Peak: Prioritize relaxation, letting go of stress, and creating an ambiance of tranquility.
The essence of a couples' retreat lies in the moments you craft together, in the laughter shared, the adventures embarked upon, and the quiet gazes exchanged. Take this opportunity to reignite the flames of passion, rekindle the bond, and create an album of cherished memories that will last a lifetime.