Psychology
15 Ideas for Self Care to cheer up life.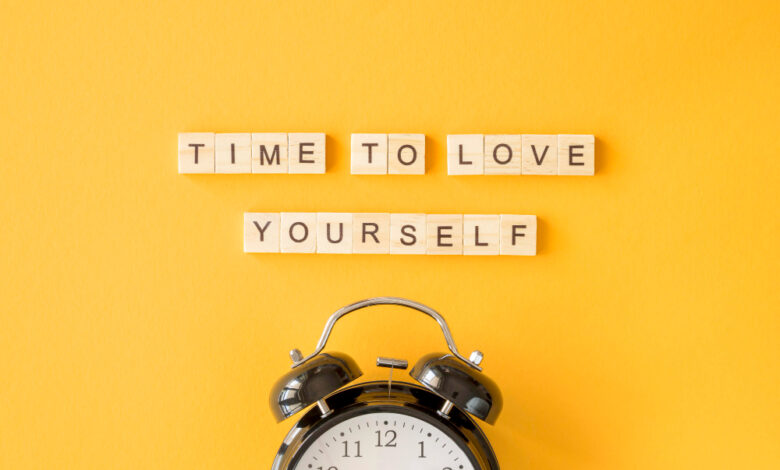 Aren't we all searching for ideas for self care when we want to take a break? Life is all about life itself and the most important person in life is none other than you. So, with words left unspoken, it is conceivable as to why one should take care of oneself to cheer up life.
According to a recent statistical estimation by the World Health Organisation (WHO), nearly 56 million Indians suffer from depression and approximately 38 million Indians suffer from other anxiety disorders. Ever since the pandemic, a visible rise in the number of patients suffering from mental health illness has come to our notice. With the stringent measures imposed on the public to limit the spread of coronavirus, people across the globe have had a tough time getting aligned with the new normal.
Mental health is as important as one's physical health. But there still exists a stigma around mental health illness. Therefore, it's high time that we create awareness about the significance of taking care of ourselves. Choose yourself over anyone else and take care of yourself.
Ideas for self care to be incorporated into our daily lives are listed below:
1. Try something new
Whenever you feel numb, keep hunting to try something new that will excite you. This can be anything from mastering a new language to learning a new skill. This will encourage you to invest more time in gaining expertise in the respective field.
2. Travel
A change is always good. Who wouldn't like to explore a new place and experience a new culture? Traveling to another state, or a country can refresh your mind and soul. Some people prefer to travel alone while others find it more exhilarating when they travel along with their friends or family. Either way, traveling helps one to reconnect with nature and rejuvenate your mind.
3. Catch up on your hobbies
People are passionate about various things. To some, photography is life, to others, it may be trying out various cuisines. From designing clothes to doing dance choreography, each one of us has had some or other hobbies which made us happy back in the days. Amid the busy life schedules, people would have left behind their old hobbies. Be it binge-watching a TV show or reading one of your favourite books, chase time, and catch up on your old hobbies.
4. Talk to your friends and family
With the invention of advanced technology, one can easily video call anyone living in many corners of the world. If meeting up with your friends isn't practically possible, video call them and update them with everything that you have been up to lately. This is a one of the great ideas for self care as it gives you a sense of happiness. When it comes to family, though you live under the same roof, people often tend to get engaged with social media most of the time. Therefore, take a break from the claws of social media and have a face-to-face conversation with your family.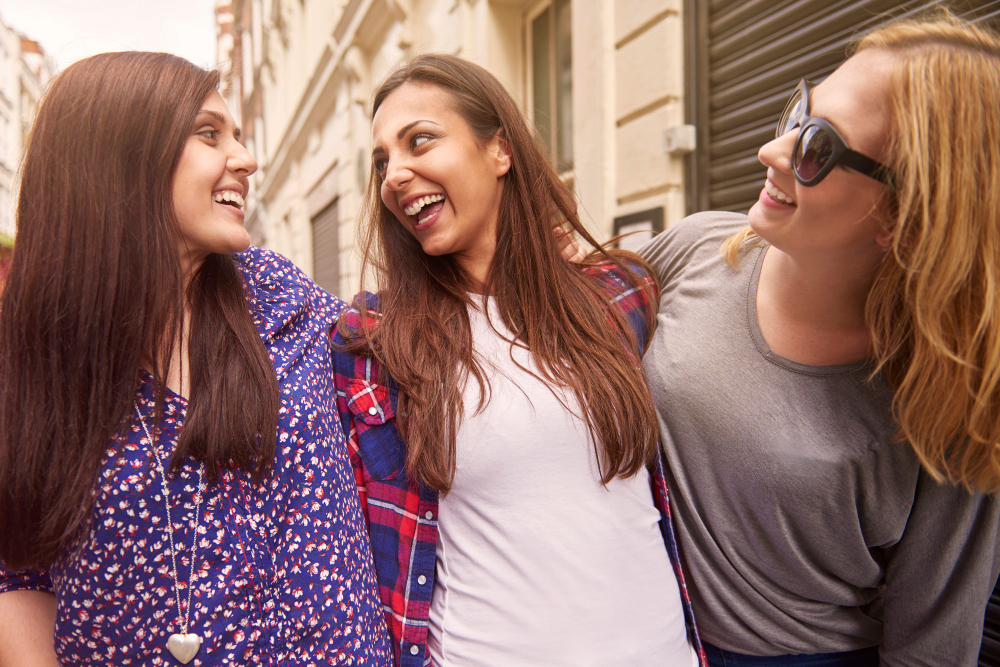 5. Get a good sleep
An individual must sleep at least 8 hours a day. Inadequate sleep can cause fatigue and tiredness. Therefore, good sleep is essential to keep your physical health in check. This is the basic thing one must follow to take care of one's physical and mental health. Taking a nap is one of the great ideas for self care as it refreshes you again.
6. Journal writing
Another great ideas for self care? Journaling. No. You needn't be good at writing. All you have to do is to be honest with yourself. There will be instances in life when you find it difficult to open up with your friend, relatives, or even family for that matter. Whom will you resort to? In situations like these, get yourself a vintage diary from the nearest store and get started with writing. Instead of bottling up your feelings and emotions, write them out. This will make you feel better.
7. Take a walk down the memory lane
Awaken the good memories. Skim through your old photographs and videos to retrospect the good old times. This will make you feel grateful and blessed to have had such delightful experiences. To reminisce about the past, plan a get-together with your childhood friends. Thinking about the old random memories will make you smile, no matter what's going on in your life.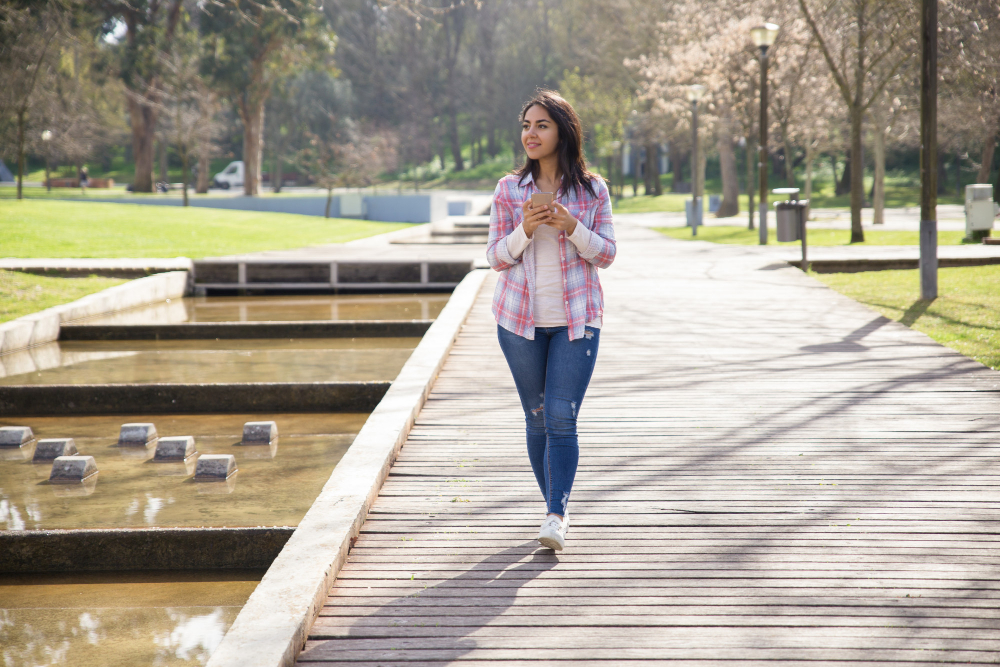 8. Slow and steady wins the race
Each one of us would have a goal to achieve in life. Success can't be defined in specific terms, for it's different for different people. On the run to achieve success, we often forget to enjoy the journey of ups and downs. All we think about would be the end goal. It takes patience, hard work, and consistency to achieve anything in life. Make sure you find happiness in little things instead of pressuring yourself with workload to reach higher goals. Be it a student, an entrepreneur, or an employee, do not overburden yourself with too much responsibility, but rather sit back and enjoy the journey to success.
9. Do not compare yourself with others
Knowingly or unknowingly, we tend to compare ourselves with others. Instead of focusing on carving out a better version of ourselves, we keep comparing our weaknesses against other's strengths. One of the great ideas for self care and to take care of yourself is not comparing yourself with others. This can be destructive and will develop insecurities within oneself which may hinder one's growth. Instead, focus on your growth, compare your present with your past and be happy about the accomplishments you have achieved so far.
10. Meditate and pray
Determination is the key to success, while meditation tames a person to become well-determined. Silence is referred to as the meditative state of mind. When in silence, we learn to master patience and keen observation skills. Prayer and meditation are the stepping stones to reconnect with one's inner self. Keeping aside some time to meditate and pray will be extremely beneficial to refine our thoughts and to discipline our minds. Meditation is one of the great ideas for self care. Focus on self awareness and you can feel calmness inside you.
11. Spend time with pets
Spending time with pets is another tip to take care of oneself. Studies show that playing with pets can increase the level of dopamine and serotonin in the body and thereby reduce blood pressure. This helps a person to relax and be calm.
12. Exercise daily
It has been scientifically proven that exercise can reduce stress level. Exercise not only keeps a person physically fit, but also makes a person mentally strong. Exercise is one of the great ideas for self care. Any kind of exercise from cycling to hit workouts can help you relax and improve your self-confidence. Moreover, owing some time to daily exercise can get you a good sleep.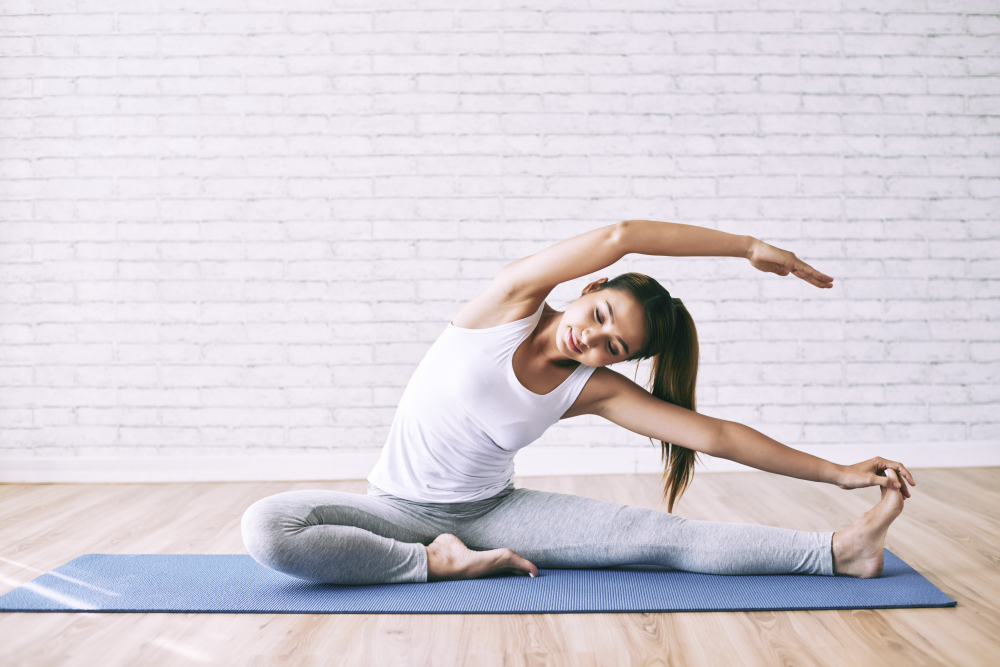 13. Be expressive
Express your emotions instead of holding them back. Laugh out loud and cry it out if you feel so. Holding back your emotions will only end up hurting you more. Being honest with your feelings is crucial to take care of yourself. Often the words unsaid and the feelings unexpressed may hurt even more than we can imagine.
14. Be positive
The power of the subconscious mind is something beyond our imagination. 'Your vibe attracts your tribe'. Similarly, the manifestation of good thoughts will attract positive energy from nature and only let good things happen in your life. Being positive is another great ideas for self care. Keep yourself away from toxic relationships and from people who brings you down. Always surround yourself with people who look forward to bringing out the best in you.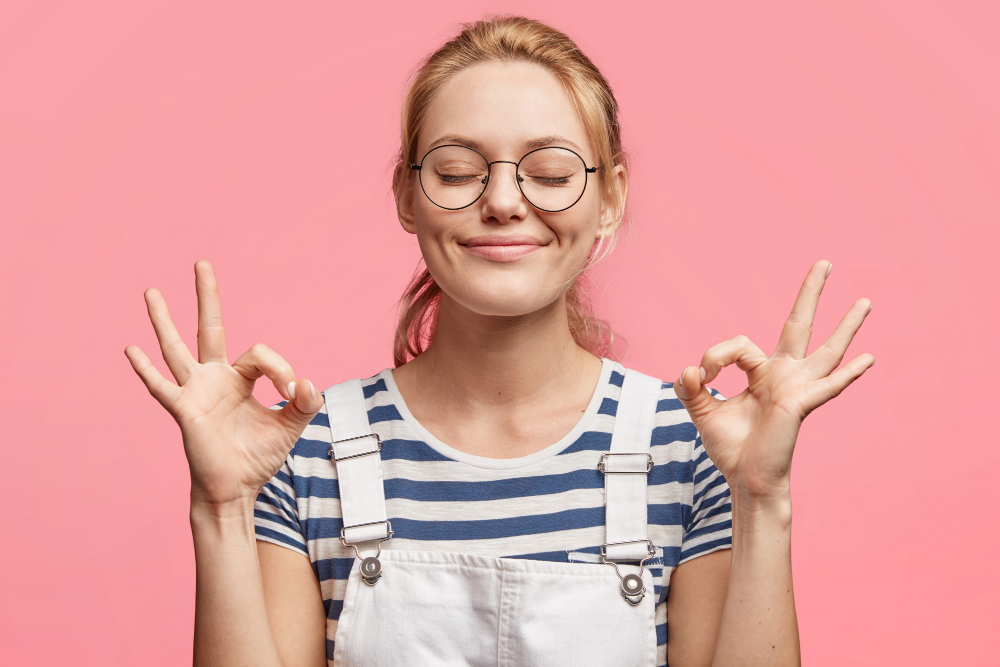 15. Eat healthy to stay healthy
Health is wealth. To stay healthy, following a good diet is important. Having a balanced diet is one of the great ideas for self care. This keeps you mentally strong. A healthy person will be more energetic and enthusiastic to carry out the daily responsibilities in life. Nowadays people often miss out on their breakfast to either rush to school or the office. Our body needs the energy to work and we need to eat on time to gain energy. Therefore, never skip meals and ensure that you eat nutritious food to stay healthy.
Each day brings you an opportunity to treat yourself well. Buy your favourite chocolates, wear your favourite dress, laugh out loud at little things, call your friends often, spend time with your family and forgive one another, for life is too short to hold grudges.
Read Next- How to Memorize Faster: 7 things you need to know.