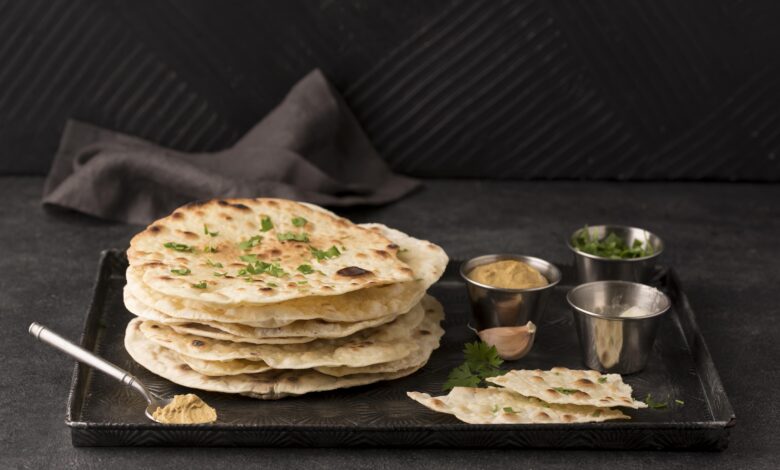 Introduction
Many people might think that healthy eating costs a lot of money and consumes a lot of time. There are simple healthy eating dinner ideas which is not complex. At the same time, it tastes good. The following are my dinner ideas for a healthy and happy life.
Whole Wheat Vegetable Sandwich
The whole wheat bread sandwich is stuffed with many vegetables like bell pepper, cucumber, sweet corn, onions and tomatoes. You can even add a slice of cheese to give that creamy touch and flavor. If you are a meat person, you can even add Tawa fried chicken pieces. This healthy sandwich has equal carbs, fiber, protein, and fat to fulfill all your target nutrients for the day. So, make sure to try this tasty sandwich which hardly takes 15 minutes.
Dinner Salad
Having a wholesome salad for dinner is one of the simple ideas for healthy eating. You add cucumber, soya, tomatoes, sweet corn, capsicum, few peanuts or peanut butter into a bowl. Make sure to add a spoon of coconut oil or olive oil for good fat. You can add your favorite vegetable, and if you are a non-veg person, you can add chicken, fish or turkey to make it fulfilling and make you feel satiated
Brown Rice Pasta
Brown rice pasta is one of my favorite dinner ideas. You can make this pasta in brown rice or millet rice. You can add loads of vegetables to make it healthy and some spices for extra spice. Brown rice pasta is rich in protein, fiber and carbohydrates, making you feel satiated. Whenever you choose a portion of pasta, make sure to choose protein like soya, mushroom or chicken. You can make various styles in pasta like white sauce pasta, red sauce pasta and pesto sauce pasta.
Vegetable Soup
A vegetable is the simplest and easiest dinner ideas for healthy eating. You can customize and add any vegetables to your choice. You can even add manchow sticks if you like that taste. You can add tomatoes, broccoli, mushroom, bell peppers, sweet corn, onions and many more. For protein sauce, you can add boiled chicken. It is highly nutritious and saves a lot of time. Make sure to try the yummy and instant vegetable soup at your home.
Burgers
Burgers are a great choice if you are a burger lover. It will please your taste buds. You can add grilled chicken or salmon to the burger for a protein source. You can add Lettuce and other greens to fulfill the fiber intake. Personally, I love to eat burgers that are stuffed with Lettuce, veggies and grilled chicken. It will keep you satiated for a long time, and it is also highly nutritious
Grilled And Roasted Chicken
Having grilled chicken at night makes you feel satiated. You can cook this grilled chicken with no or less oil. Make sure to use olive oil or coconut oil. You can even eat a bowl of salad along with the grilled chicken. This is one of the tasty foods you can make at home for healthy living.
Conclusion
Thus, healthy eating plays a primary role in our human life. It benefits you in several un countable ways. It will help you get physically and mentally fit. It activates your brain. It gives you enormous energy to work throughout the day without feeling restless. It reduces your anxiety and stress. You can eat healthy with simple ideas according to your food preferences. Make sure to eat healthily and live happily.
Read Next: https://brainyline.com/5-popular-exercises-that-most-people-perform/