Lifestyle
Benefits of Living a Minimalist Lifestyle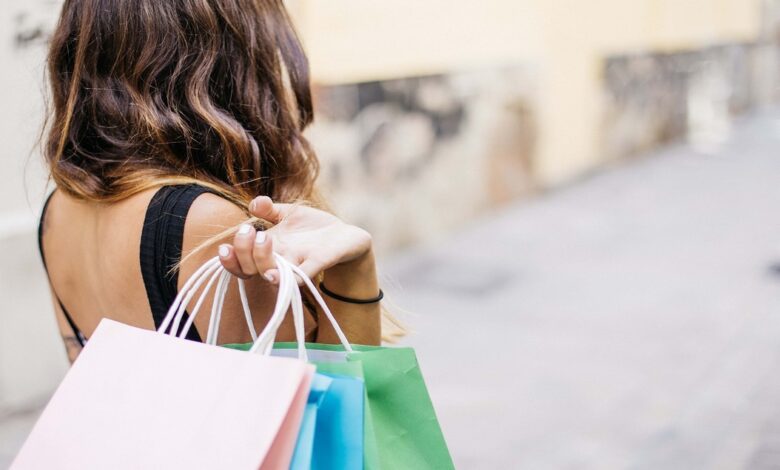 Are you into buying a lot of things? Some people are. They can't abandon a cute key chain or journal notebooks they come across in shops at times. Some are obsessed with cosmetic products and purchase more than required. It could be clothes, bedroom accessories, cute stationaries or even kitchen wares. Can you relate to this? Do you spend your time and money buying things that aren't indispensable? If you find happiness in accumulating possessions, then your life is contradictory to the concept of a minimalist lifestyle. 
What is a Minimalist Lifestyle?
As the name suggests, a minimalist lifestyle is a choice people make to minimalize the consumption of unwanted resources in life, be it a house, cars, or other possessions. In short, a minimalist lifestyle is the way of life, where people intend to let go of things that they no longer want and hold on to only those that add meaning and value to their lives. Here experiences are valued and treasured more than worldly possessions or things. 
We often spend money on purchasing unnecessary things. The main advantage of living a minimalistic lifestyle is that you train yourself to spend less and save more. Instead of spending money on accumulating things, you can follow a healthy and safe budget plan and later invest in your long-term goals.  Also, Read: 7 Ways To Achieve Happiness In Life
When a busy day drives you crazy with office work and tons of household chores, here comes one of the brilliant and best ways to prevent you from getting exhausted. The more you buy, the more you spend your energy and time cleaning the accessories you bought. If they are purchased out of no meaning, but for the pleasure of the eye, why buy them when they serve you no purpose. It becomes easier to clean your house, kitchen accessories, and room if you cut down on things. Give it a thought and make a wise choice.  
 Embrace an Eco-Friendly Living 
The less you buy and consume, the lesser damage you do to the environment. Living a sustainable life by consuming less, reusing, and recycling things, and making eco-friendly choices while buying things is all part of a minimalist lifestyle. Making environment-conscious decisions while living can help you embrace a minimalist lifestyle.  
Being a minimalist does not mean you give up everything you want. It's more streamlined to buying what's more important and matters. Once you stop spending money on small unwanted things that temporarily please you, your focus readily gets directed towards the most important things you desire to invest. A minimalist lifestyle eases your ability to prioritize quality over quantity. 
Imagine you are renovating your study corner. Stacking the space with books, pens, pencils, digital devices, sticky notes, note pads, stickers, study lamps, journal diaries, workout books, magazines, and other cute stationaries can be aesthetically pleasing. Still, it may not be essential for your studies or work. So each time you sit down to study, the time and effort you put in to rearrange or clean things increases. Instead, grab only those accessories you find essential while you get down to study. This will increase your efficiency and improve your productivity. 
Makes you More Happy and Carefree 
Take a look around your room. Do you come across stuff you have collected and stored for no reason but just because you felt like doing so? It eats up your space in the room and your time in managing from getting worn out. Owning lesser possessions shows your ability to let go of your past that ties you down and let go of the attachment to unimportant things. This can improve your focus and energy on staying attached to more important things and aspects of life. In other words, a minimalist lifestyle helps you spend your precious time wisely. It, in turn, makes you more happy and carefree.  
Living a minimalist lifestyle is only a choice. Many people often misinterpret it as giving up all things in their life, whereas it only focuses on decluttering your life, shifting your focus from what's not important to what's more important to make life more fruitful, energetic, happier, productive, and peaceful. Who wouldn't want such a life? If you can't wait to experience this magic, start your journey by minimizing the consumption of resources around you and embracing only those necessary aspects in life.