Beauty
How to Choose the Right Shampoo: Buyers Guide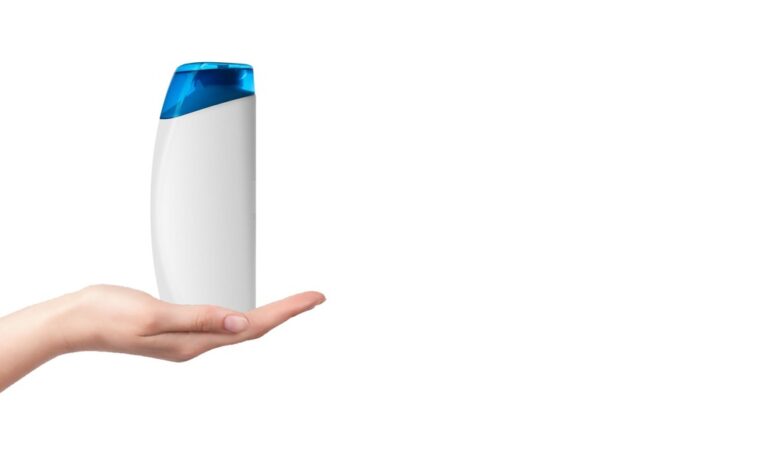 With hundreds of products claiming to be the best for your hair, choosing the right shampoo has become increasingly difficult. So, how well do they perform their duties? Taking into account the following important factors will help you choose the best shampoo for your hair.
How to Select Shampoo for Hair
1. Scalp Variety
When purchasing shampoo, consider the nature of your scalp as well as your hair. If your scalp is oily but your hair is dry, you can balance it by using a cleansing shampoo for your scalp and a decent conditioner for your hair.
2. Hair Condition
A variety of shampoos are available to address the needs of different hair types. Before purchasing hair, you should understand why you need it. Dry hair needs moisturizing shampoos, oily hair requires cleansing shampoos that contain sulfates but are not advised for daily use, and thin hair requires additional care, so use light shampoos or best hair fall shampoos. Also, Read: Food for Hair Growth: Tips for Indian Hair
3. Acidity- The Level of Acidity
In comparison to the rest of the hair, the scalp has a higher pH level. If your shampoo has a variable pH level, it might make your hair follicles brittle, resulting in hair thinning and dullness. Shampoo for dry hair must have a low pH level in order to hydrate your hair. To avoid hair damage, avoid shampoos with high sulfate concentrations unless they contain moisturizing ingredients.
The pH level of the scalp and hair should be about 5.5. To avoid any pH imbalance of the scalp and hair, use a shampoo with the same number around 5.5. A lower pH balance is beneficial to hair. It makes your hair shinier, smoother, and less flyaway, making it easier to manage. A high pH level, on the other hand, might cause cuticles to become fragile. This causes the hair to appear dull and damaged, making it more difficult to manage. To determine the level of acidity in the shampoo, use pH strips. PH level strips are simple to use and readily available at any pharmacy. Simply pour a sample of your shampoo into the test tube and wait for the color to change.
4. Hair Loss
Not all shampoos produce the same outcomes. Select a shampoo that aids in hair repair. If you have dandruff, it is a good idea to use best dandruff shampoos because these products offer ingredients that assist cleanse the scalp and prevent dandruff from forming. If you have colored hair, choose a shampoo that protects and maintains the color of your hair without harming or drying it.
5. Hair Color
Curly hair may require sulfate-free shampoos to keep curls maintained and hydrated, whereas straight hair may require keratin shampoos to tame frizzy or unruly hair. We propose that you use the best mild shampoos to preserve pH balance. Also, Read: Healthy Diet for Glowing Skin
6. Ingredients in Shampoo
We should be aware of what we are feeding our scalp. You may not realize it, but using these shampoo chemicals can be one of the causes of hair loss. To help you better understand your shampoo's ingredients, we're providing these substances.
Avoid using sulfate-containing shampoos if you have curly, damaged, dry, or coarse hair. It will only aggravate the situation. When you have a lot of hair products in your hair, such as hair wax, styling cream, gel, or sprays, use sulfate shampoos to get rid of these silicon products and grime, thus cleansing your hair and scalp. However, if you have oily hair, an oily scalp, or an oily-dandruff scalp, you should use sulphate shampoos because gentle shampoos will not always remove dirt and cleanse your scalp. Herbal shampoos can also be ineffective with this hair type because they do not lather well, leaving oily hair greasy.