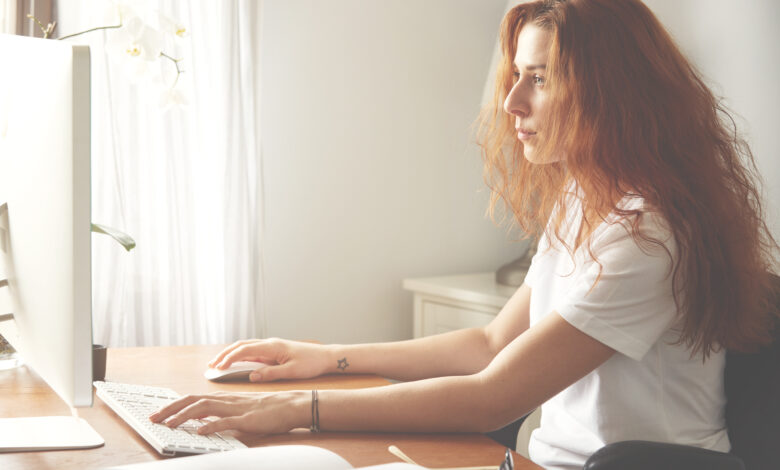 Introduction
Losing a job always puts you in a tough position, especially if you are the breadwinner of your family.  A job helps you earn a good sum of money and makes you more independent. As a child, we have always longed for freedom and we often associate freedom and independence with getting placed for a job. Yes, a job helps you make your own decisions, and day by day, you become more confident to speak for yourself. 
Pandemic and unemployment
Now, of all times, one must be beware of getting a layoff, for people across the globe are losing jobs due to the economic depression. The mere thought of getting fired has become one of our biggest fears and this thought has been ruling our minds for a considerable period now, ever since the dawn of Covid-19. This situation is not under our control and panicking is not a solution to the same. If you have lost your job, instead of being stressed out, look for various ways to grab a job that will earn you well. 
There are some important situations and aspects in life that one must avoid soon after they get fired or lose their current job. Taking into account the below listed attributes, one can avoid the possible mistakes they make soon after being unemployed.  
Don't sit idle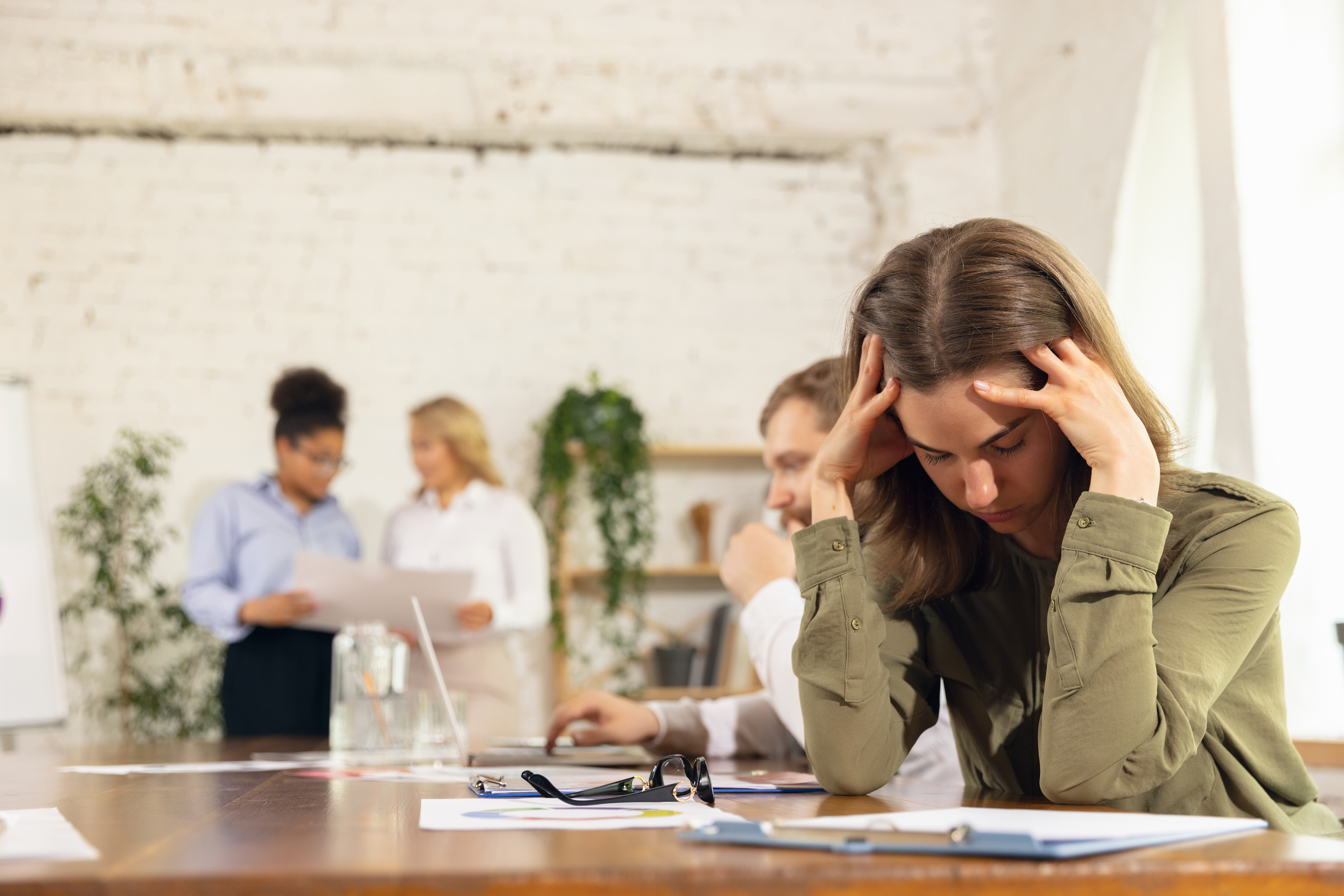 After getting a layoff, people take time to accept the reality and by the time they come into terms, months would have passed by. As days become months, our tendency to sit idle will also increase. This is why one must keep hunting for other job opportunities. Disruption in the workflow for a prolonged duration can escalate the probability of being more lethargic and inactive. 
Don't take up any job that comes your way
Never commit yourself to a work opportunity that does not pay you well. While looking for job vacancies, filter out the options that match your pay scale and skill set. People often fail to do thorough research and may end up taking the first job that comes in their way, even if the payment is much lower than their previous one. Being emotionally unstable, our main concern at the moment would be about getting ourselves engaged with a job.
These are decisions to be taken after doing a meticulous analysis of the company, the future of the job market, and various other attributes. An ample percent of the population ends up taking a job without prior extensive research and eventually becomes unsatisfied with the low payment. To avoid this from happening, make sure you perform an in-depth analysis about the company, their average salary package, work-life balance, work culture, company policies, and much more.  
Not maintaining contacts with former colleagues 
Maintaining contact with your former colleagues is very important. Having worked in the same workspace, they will be well aware of similar job vacancies that pop up in the industry.  Establishing a good relationship with colleagues and nurturing the bond from time to time can be helpful in scenarios like these. They can notify you when a golden opportunity rises.
Furthermore, the presence of a professional referral can enhance your chances of getting hired. So, keeping in touch with your colleagues even after getting fired is significant. 
Don't badmouth your previous employer
You would have never thought about losing your job, not even in your wildest dreams. It would have happened all of a sudden with no prior notification. Amidst this distressing situation, you might get agitated and end up badmouthing your employer. Doing this will only destroy your reputation and make you seem unprofessional.
Do not take any hasty decisions out of the resentment you hold for your employer. Moreover, do not bring your emotions into the picture, rather stick on to facts, when asked about the same.
Poor networking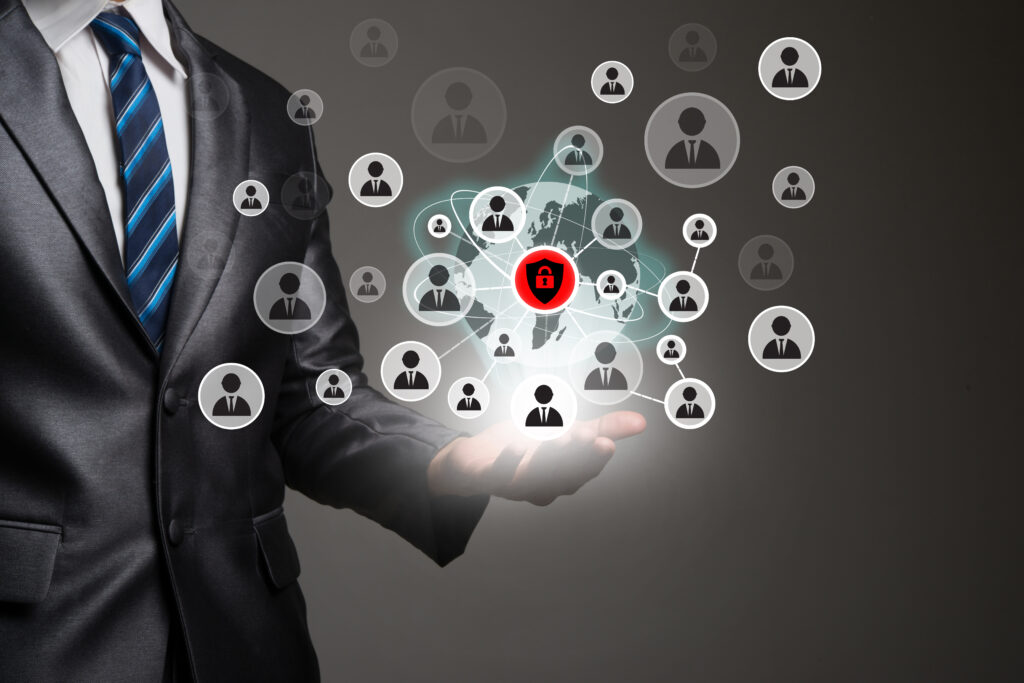 Networking is referred to as the art of building and nurturing good relationships. Networking plays a huge role when it comes to getting placed in a reputed firm. After losing a job, we generally tend to hide our plight from relatives, friends, and acquaintances, letting our ego win. But this is indeed foolish, for we can only seek help if we let others know about our present situation.
Reports show that nearly 85% of the jobs were filled through networking and referrals between the years 2015 and 2016. Good networking skills can help you get landed in a good company. If we deny seeking help from others, we will end up being unemployed for a longer period than we expect. 
Stay calm and cool 
Advising a person to stay calm and cool right after they get fired wouldn't make any sense, for it's comprehensible for them to act impulsively in a situation like this. But take a moment and introspect yourself. Will I benefit anything from being aggressive or by making a scene at the office in front of the boss? The answer is a clear no.
But despite knowing this, we often get dragged away by our anger and grudge. Channelise your emotions by doing something productive, say like challenging yourself to grab a job that's tenfold better than the previous one. This will incite the feeling of an optimistic attitude and a competitive spirit, for positive well-being is always essential to overcome a situation like this. 
Conclusion
A job can add more value to life. From giving us more self-confidence to gaining financial freedom, a job helps us to realise our self-worth. It makes us more productive and independent. In a competitive and judgemental world, where we associate key attributes like financial freedom and independence with a job, losing a job is no longer a trivial matter. But don't panic if you are unemployed. The internet is full of opportunities.
Social networking services like Linkedln have made it easier for users to segregate and connect with people according to their preferences. Avoid all possible mistakes while hunting for a job and get hold of the right one out there. 
Read Next – https://brainyline.com/is-your-relationship-toxic-here-are-6-possible-signs/