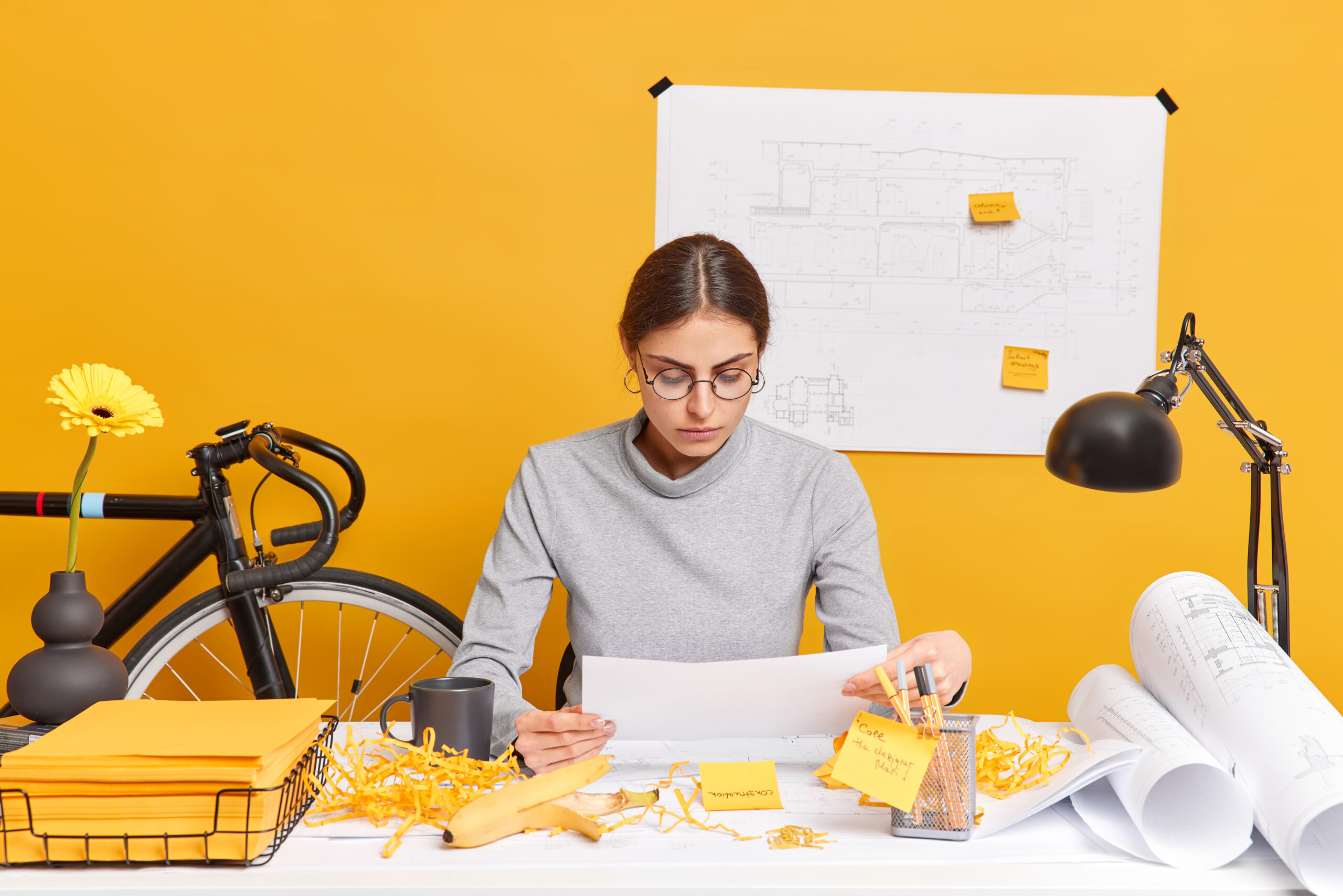 Introduction 
An entrepreneur is a simplified term used to address an individual who finds an opportunity to set up a new enterprise or start a business venture. Not only do they make a profit out of it, but will also contribute to the economy of the country by opening up employment opportunities for people in and around the company or organization. An entrepreneur is a valuable asset to society, for they act as catalytic agents of change.
How to be productive?
Getting into entrepreneurship can be challenging, yet exciting. To not get ruled out from the list of future successful entrepreneurs, one must incorporate certain hacks to be productive in a short period with little investment of money and effort. 
1. A well-curated plan
Crafting a weekly plan in prior will help to effectuate various business-related activities with utmost efficiency. From listing down the immediate objectives of the company to strategizing the short-term goals, the creation of a well-organized plan aids the process of management and makes the entire procedure hassle-free by saving time and effort. The saying "If you fail to plan, you plan to fail" is well applicable to this context. 
2. Dare to say no!
People often find it hard to say no to others due to the fear of offending them. Do not indulge your personal feelings with managing a business. Business is business and one must always make sure to keep it strictly professional. For instance, the ability to say no to a newly pitched idea of a marketing strategy must be the main quality of an entrepreneur, if he/she finds it unappealing and insignificant.
Whatever the context be, learn to say no to situations that hinder the growth of your business. Prioritize your objectives first and work towards grabbing opportunities to foster the success of the same. Henceforth, be brave enough to say no if you need to set things right and to be productive at whatever you do.  
3. Invest your time wisely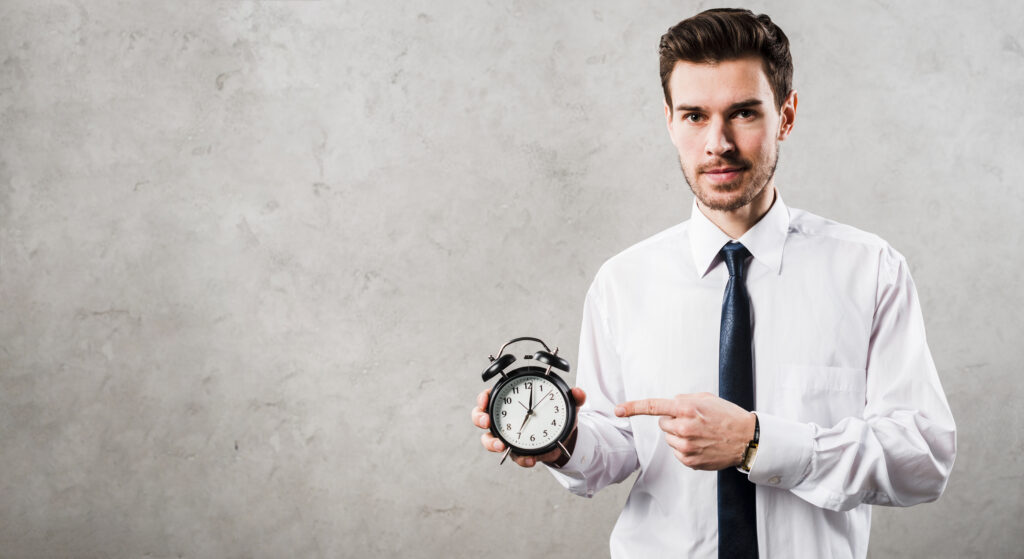 Time is the most precious gem an entrepreneur possesses. Each second is a valuable asset. Therefore, utmost care must be taken while investing time in various endeavors. For better understanding, let's consider the effective communication strategies employed by a successful entrepreneur with the public, be it external or internal.
Entrepreneurs are always in high demand to attend meetings. They receive plenty of meeting requests from investors, sponsors, managerial departments within the company, media, competitors, etc. Accepting every request that pops up on the list and meeting all of them in person is a tedious task.
Moreover, it's a waste of time. This is why filtering them out and prioritizing the list based on the need, urgency, convenience, and practicality is considered significant. Doing so will not only save time but will also help the entrepreneurs to be productive. Instead of meeting all the clients/investors/customers/employees in person, either craft emails or arrange online web meetings to respond to their requests. While doing so make certain that you follow up without causing much delay to maintain the basic standards of running a business. 
4. Stop compromising 
Conflict of ideas during discussions is quite ordinary. Always remember that a discussion isn't about concluding and finalizing. Instead, it is only a major step towards finalizing something. Therefore, be honest while pitching in your suggestions and opinions regarding a particular subject matter.
Repressing your thoughts about an idea to avoid a possible conflict with your co-founding teams can put you at risk in the future while handling the managerial functions. This is why open and transparent conversations and interactions are important when it comes to the process of decision-making.
5. Learn from your mistakes
Making mistakes while executing a plan can be avoided if you are willing to learn from your previous mistakes. Nobody gets everything right in the primary trials. It takes time to gain expertise in the respective domains. This is why looking back and evaluating the performance of your previous ventures is important, for it helps you not to commit the same mistakes again. Remember the famous saying, practice is what makes a man perfect. 
Conclusion 
Organizational, managerial, and risk-bearing capacity are the three main traits every entrepreneur must possess to be productive in what they do. Having realized the advantages of being an entrepreneur, many aspiring youngsters are coming to the forefront to exhibit their skills these days.
With the increased number of entrepreneurs in society, the competition has also become more tough and intense. Here the question comes into play. Who will survive the storm and stay till they accomplish the goals? All those who are well determined to work hard through smart ways will fight the war till the end.
To fit into this list isn't an easy task, which is why following the productivity hacks of successful entrepreneurs is more important than we think. Follow the tips and measures to be productive at work. 
Read Next – https://brainyline.com/how-to-spend-more-quality-time-with-your-child/